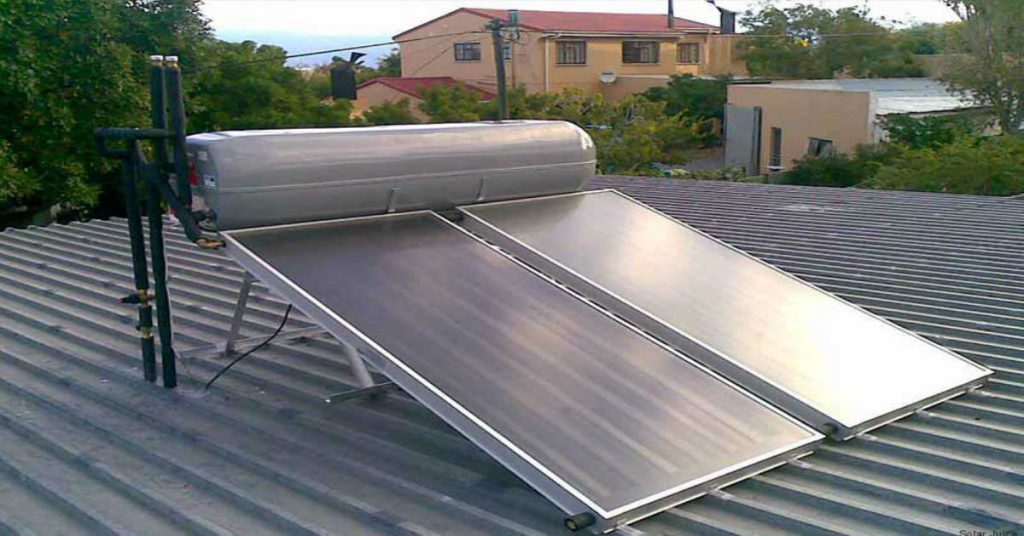 Reasons why middle-class people do not opt for solar power
In the world of 2010s and 2020s, scientists and researchers are working to make electricity cheaper and life easier. That's the reason how solar energy and panels were discovered and invented. Solar energy is the energy of the sun and solar panels are machines or devices that convert sunlight into electricity or power to switch on lights and machines of houses and industries and to heat water or generate electricity via steam generators. Western countries are the biggest makers and buyers of solar panels and South Asian countries have entered in this world but middle-class prefer to pay utility bills over installing solar panels in their homes.
Although there are now solar panel companies in Pakistan, the working class are not their buyers. Their major buyers are a business community who own industries, factories and large companies. It does not prove the equation that middle class and lower class are fools or unintelligent. They have multiple reasons why they are ready to pay utility bills but are not ready to install panels.
The first and foremost reason is the cost of solar panels. Unlike utility bills that you have to pay a few hundred dollars every month, you are required to pay more than $20,000 to buy and install panels. Majority of the people do not have enough savings or do earn too much that they could go to solar panel Company to buy these so-called free electricity kind of things.
The second reason is space. Many of the people live in rental apartments and houses. They do not have an immense roof to keep the solar panel and secondly, their landlords would not allow them to mount modules and collectors on the roof otherwise they have to buy the roof and then could install it and it needs hundred thousands of dollars to buy roof.
So, these are the two major reasons why a common man does not buy solar panels. Every common man has the whole family to feed. They have many expenses to cover. At many times, they do not have enough money due to which they work overtime or do two jobs to meet the ends. Therefore, they are ready to minimize their electricity usage to pay fewer utility bills but they are not ready to buy solar panels or they would have to do multiple jobs which could cost them their health and health is the biggest wealth. Therefore, it is advised to researchers to get the facts about the middle class because they make the largest population and prepare technologies that they could afford.