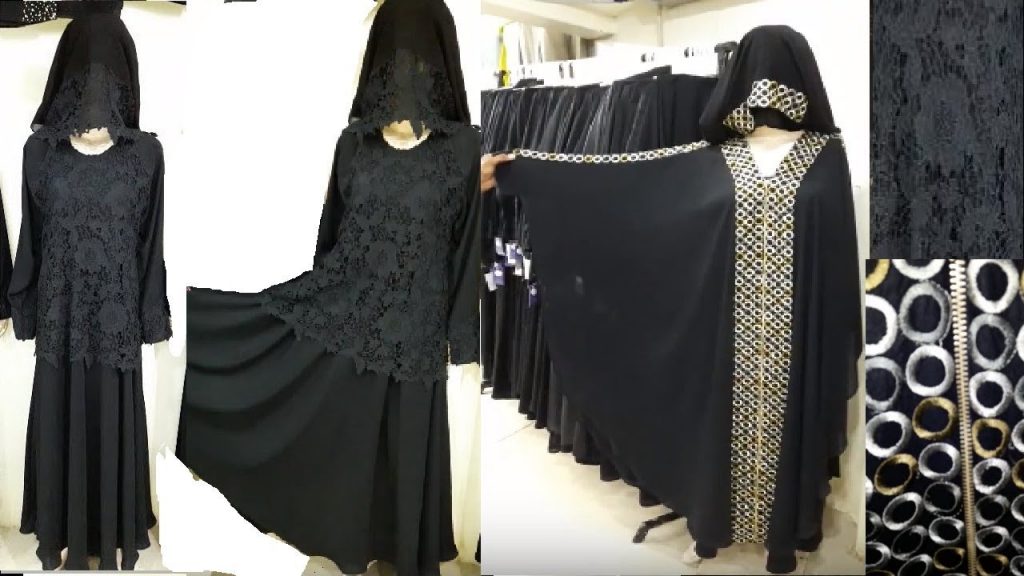 World's most expensive abaya
Abaya is an outfit of Muslim women. It is traditionally black in colour and women wear it to cover their body. It is a free-flowing garment in which air can circulate easily. Over the period of time Abaya has become a fashion statement it in Gulf countries. Click here to know more about luxury kaftan in Dubai. There are different types, colours and Designs of Abaya available in the market. The women who wear Abaya represent their religion that is Islam. They are respected very much in the society because they cover their body and does not wear body hugging clothes. The Abaya is supposed to be a loose garment in which your body shape is not visible. Women who wear abayas feel more confident and relaxed. They don't have to worry about the outfit they are wearing inside and can walk and sit freely. With the passage of the time abayas have become a trend. There are a number of markets that sell varieties of abayas. Some abayas can get really expensive because of the intricate work done on them.
Debbie wingham as a designer who designed the world most expensive Abaya and launched it in UAE. This Abaya is called the red Diamond abaya and has become the talk of the town. Dubai is one of her favourite places and in her plans of making Dubai her second home, she designed this Abaya to show her love for Dubai.
This Abaya is one of the most expensive garments in the world. It is of Dh64.8 million. This Masterpiece was launched in a penthouse in Raffles hotel. She holds a consultation suite there, where customers can come and have a look at it in the presence of Debbie.
There are two thousand stones on the Abaya in which flawless white diamonds, black diamonds and beautiful red diamond are used with 1899 pointer diamonds. All these Diamonds are held in by Platinum. The red Diamonds used in this Abaya are one of a kind and are very rare. The designer also has a signature stone that is black diamond which is also embedded in the Abaya. Between black and white diamonds, the red diamonds look like a show stopper. Also, white gold thread is used to stitch this Abaya. It has almost 200 thousand stitches. All the intricate detailing and beading is done by hand. This Abaya is one of a kind and is a Masterpiece.