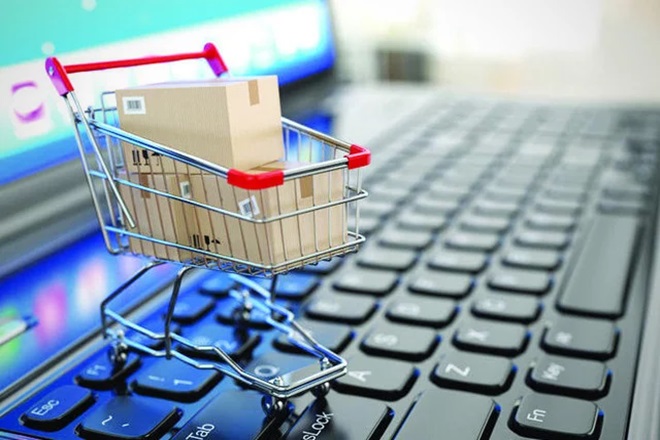 The Requirements of Online Shopping
Online shopping has facilitated people by protecting their time. As in the old times, people had to cover miles on feet and wheels to buy basic things. In this era, you can buy anything online from a tooth brush to a mobile phone. Online shopping might look easy and full of benefits but it requires a lot of professionalism as well as intelligence. If you're going to experience something for the first time, you must have some knowledge about it already or you might end up doing something that will make you regret or hate online shopping for ever. Let's find out how you can carry out online shopping in a better way.
First you will need a digital device such as a smart phone, a laptop, a tablet or a computer. Make sure all these devices are fully active and not causing any malfunction. After that, you must have a secure as well as fast internet connection. Fast internet connection helps you transfer your request to the receiver on time. Slow devices and a slow connection are harmful for you. While placing an order online, your computer might hang or your internet connection might drop and you will have to forcibly waste your time by waiting for the system to work again. Sometimes in the situation of lag, you already send your order but you don't get notified and when your internet becomes intact, you place your order again. In this way, you place two orders at a time which might cost you extra money.
Always use a reliable and authentic search engine. Rare search engines have no authenticity of e-commerce websites. Those websites might be full of scammers or hackers that can steal your money as well as your data. This is why along with being beneficial, online shopping becomes risky sometimes. To take your confusion away, you can search trusted websites on the internet. There are always lists of authentic companies as well as products available on the internet for the satisfaction of customers.
Whenever you're placing orders online, you're given a cart as a record of your products. This cart shows how many products you have on the list of buying. It also shows the separate amount of each product as well as provides the total amount of your online shopping. Make sure to check that cart as reminder of what you have ordered.
Try to keep a bank account. With a bank account, you can also transfer the payment of your ordered product online.